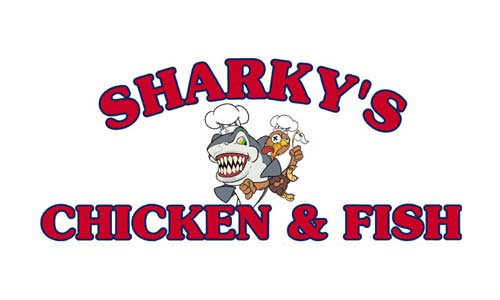 A Brief Tale by Toby M. Tayeh Gourmet Chef and Restauranteur
My journey of becoming a chef and restaurant owner began at the age 11. My grandmother, Arleen was a southern cook who owned a soul food restaurant in Decatur, Alabama. She served catfish, grits, fried chicken, red beans & rice, collard greens, candied yams and grape kool-aid, my favorite drink.
I was her helper, my job was to clean tables, take orders, serve food and assist her in the kitchen with food preparation.
read more..
Testimonials